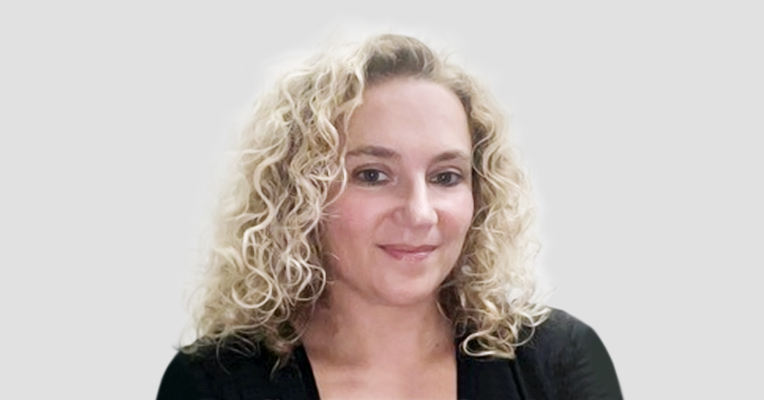 Julie Pelta
SVP, Global Sales

Julie Pelta is Senior Vice President of Global Sales, leading the sales and marketing teams across multiple markets.
Business development is the foundation of Julie's career, and she has held a number of sales and marketing leadership roles in Johnson and Johnson, delivered sales consulting for Medtronic, alongside a number of scale up businesses, and founded and developed her own healthcare distribution business. Julie's experience is varied and always with a focus on generating revenue.
Julie is also an assessor for Innovate UK (a UK government funding organisation) and still works with startups to advise on their go-to-market strategies.
Julie holds a BSc (Hons) in Business from the Manchester Metropolitan University.