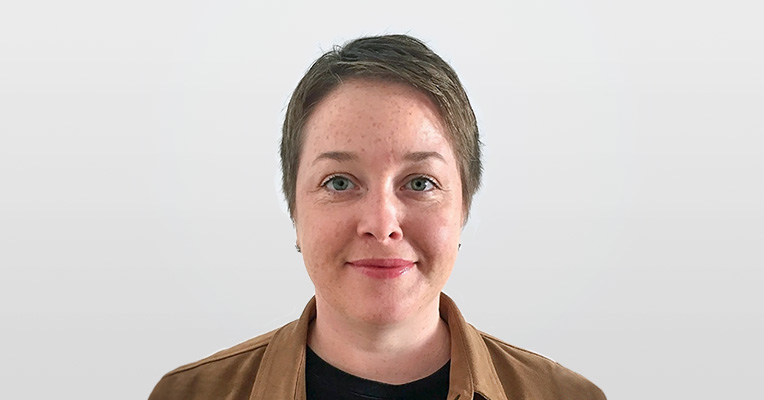 Julia Zavileyskaya
Global HRM
London, UK
Julia has been on the cutting edge of online communications for over a decade. She joined DataArt in 2000 to manage the company's key account at the time, Mail.ru, now the largest online portal in Eastern Europe. She was appointed Director of Marketing Communications in 2004, and Senior VP of Integrated Communications in 2008, in charge of marketing programs for Russia and the Ukraine.
Julia leads a team of DataArt's communications specialists, whose efforts ensured DataArt's prominent position on the local HR markets. The company has been awarded The Russian Software Excellence Award for the Best Employer of the Year in 2004, and selected a finalist in two categories for PROBA-IPRA Golden World Awards in Russia in 2008. Julia has been instrumental in establishing a comprehensive SEO program at DataArt, and launched several professional online networks in Eastern Europe, advancing DataArt brand into local business communities. She's also DataArt's key liaison with The American Chamber of Commerce in Russia.
Prior to DataArt, Julia managed a Web design studio at "Dux", the oldest Internet provider in St. Petersburg, and was a project manager at Mail.ru. She holds an MS in Social Sciences from St. Petersburg University of Humanities and Social Sciences, and an MBA from the Vlerick Management School.
Julia's Content Spotlight