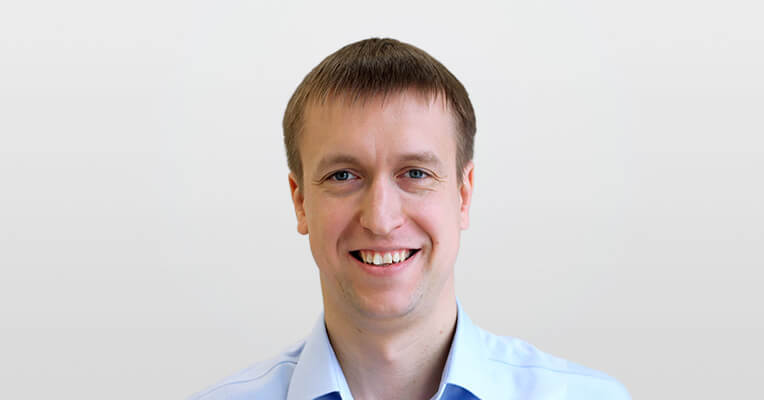 Ilya Aristov
Retail & Distribution Engagement Manager
London, UK
Ilya joined DataArt in 2015 as a Senior Project Manager and was appointed to the Engagement Manager role in 2018. His core responsibilities are account management and business development. He leads several big accounts, and actively participates in growing the Retail & Logistics practice.
Prior to DataArt, Ilya worked for Fujitsu and Luxoft with Tier-1 clients in food and DIY retail, banking, and logistics. Ilya has extensive experience leading big transformation projects, and helps with process optimization and onboarding of new technologies.
Ilya has played various roles throughout his career from Team Lead to Key Account Manager. Nowadays, he is interested in digital transformation, IT platform construction, and cognitive supply chains.
Ilya helped to set up DataArt's German office and onboard the first colleagues there in 2016.
He has an MS in software engineering from Kazan National Research Technical University.