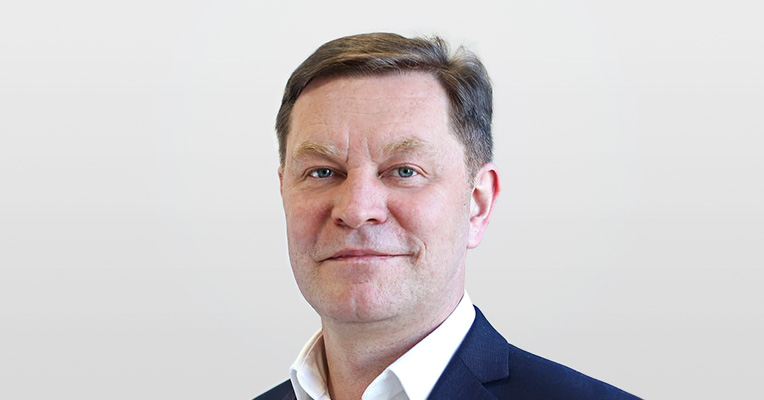 Igor Kozhurenko
Middle East and North Africa (MENA) Business
Dubai, UAE
Igor Kozhurenko joined DataArt in 2014 and led the establishment of a dedicated industry practice. In 2020, Igor pioneered DataArt's presence in Middle East and North Africa (MENA), launching DataArt Middle East, and he now heads the DataArt Dubai office.
With over two decades in software development, delivery, sales and management, Igor focuses on the A-to-Z approach to delivering innovative technology to help clients solve complex business and technical challenges.
Prior to joining DataArt, Igor held leading positions at top Swiss, US and UK product and services development companies in telecom, media, finance, and other sectors.
Igor holds an MS in Mathematics from St. Petersburg Naval Radio Electronic Academy and an MS in Economics from St. Petersburg State University.