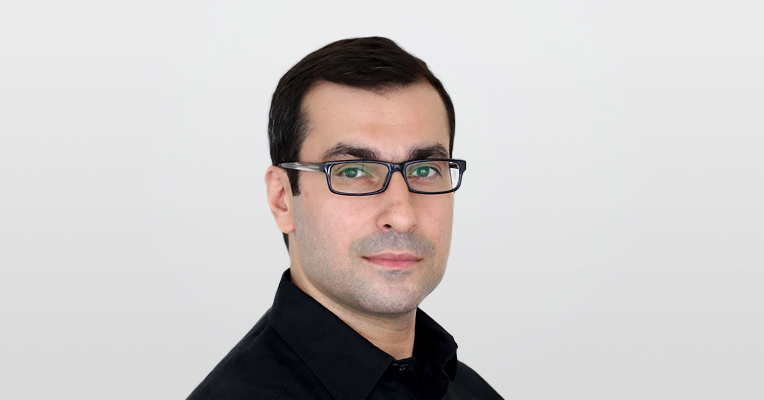 Gregory Gor
Global Head of Media & Entertainment Practice at DataArt
New York, USA
Gregory Gor is the Global Head of Media & Entertainment Practice at DataArt. He combines best practices of strategic, operational and process excellence to strengthen DataArt's culture of innovation and to ensure the highest quality of service to its clients in music, sports, digital media, and publishing industries.
Prior to joining DataArt in 2009, Gregory held executive and managerial positions with several international software and hi-tech companies, including Luxoft and HPLA (acquired by Synopsis). In those roles, Gregory managed client engagements and project delivery across a diverse portfolio of technology service businesses and IT services unique to specific industries.
Gregory holds a Master of Science degree in Management and Automation from the State Engineering University of Armenia.