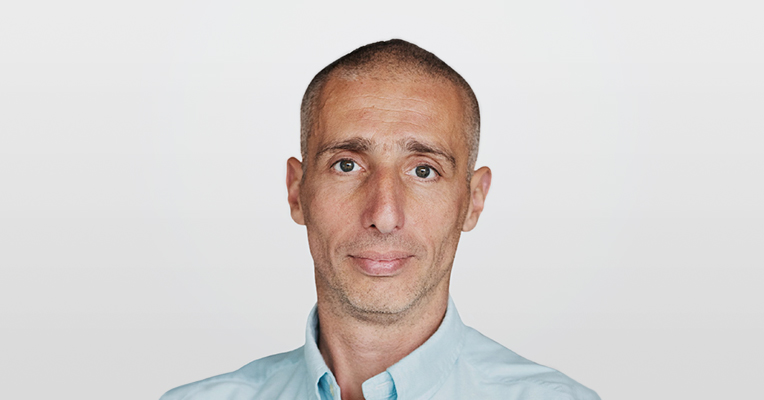 Eugene Goland
President and CEO
New York, USA
Eugene Goland is an entrepreneur and executive with over 25 years of experience in the IT market. He is a co-founder of LSE-listed Mail.ru, one of the top five largest Internet companies in Russia, founded within DataArt and later sold to a private equity firm.
Eugene is the founder and president/CEO of DataArt, working closely with the leadership team, contributing to the company's strategic planning, development, and global management. He oversees investor and stakeholder relationships and is in charge of corporate governance, legal, finance, and compliance.
Eugene's areas of expertise include:
digital transformation and enablement
technology project management and partnerships
corporate governance
doing business in Eastern Europe
capital markets and software outsourcing
early stage companies' life cycles
Eugene holds a BS from NYU and an MBA from the University of Maryland's Robert H. Smith School of Business.
Eugene's Content Spotlight