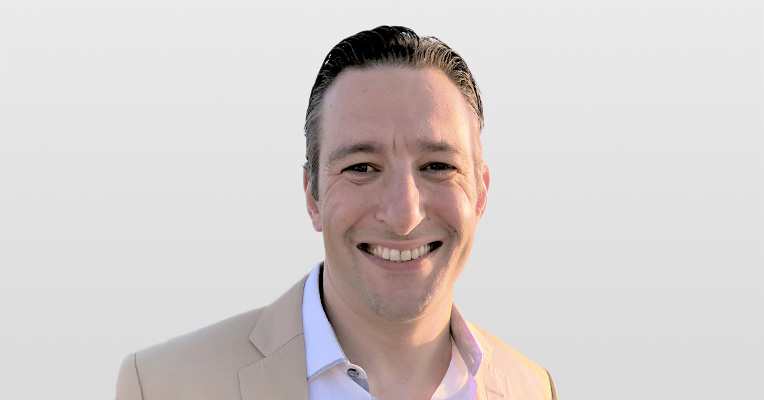 Doron Fagelson
Vice President, Media & Entertainment
New York, USA
Doron Fagelson is a Vice President for the Media and Entertainment Practice at DataArt. In his 20+ years of experience in the IT industry, Doron has worked as a Software Developer, Business Analyst and Product Owner.
Doron joined DataArt in 2015 and is based in New York City. He is responsible for managing client relationships in the media and entertainment businesses, and is focused on expanding strategies for long-term account development.
Doron holds master's degrees in Information Technology from Queen Mary and Westfield College in London and in International Affairs from the New School in New York.
Doron's Content Spotlight