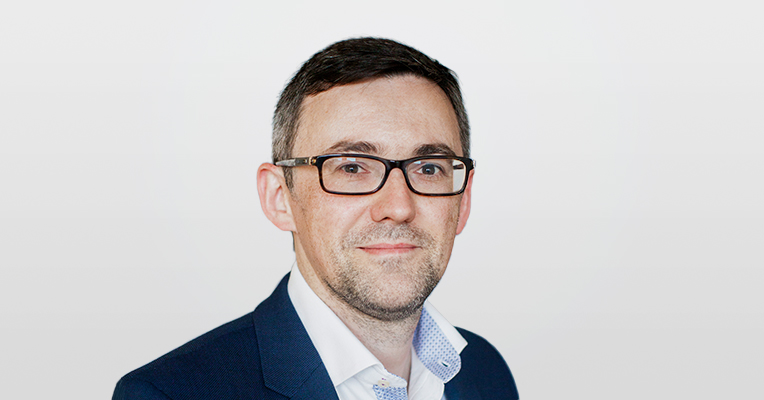 Dmitry Bagrov
UK Business
London, UK
Dmitry Bagrov led the establishment of DataArt UK, and oversees all aspects of its operations, from sales to production and HR management.
In his time as Managing Director, Dmitry has built DataArt UK into a fully-staffed provider of end-to-end solutions and has brought annual revenue from $2.4 million in 2009 to $39 million in 2018. He has led teams to gain a range of clients including Betfair, APAX Partners, Trainline, Coller Capital, Ocado Technology, British Gas, major UK banks and financial services firms.
With over twenty years' experience across product and service development, delivery, sales and management, Dmitry's nineteen years with DataArt followed roles as project manager with both Peterlink ISP and DUX ISP.
Dmitry is a regular media commentator on business technology issues, such as digital strategy, digital transformation, innovation, and has been quoted in the Financial Times, The Times, The Guardian, TechWeekEurope, Vanilla+, Forbes, BBC and numerous other news outlets.
Dmitry holds an MBA from London Cass Business School and an MS in Computer Science from St. Petersburg State University.
Dmitry's Content Spotlight