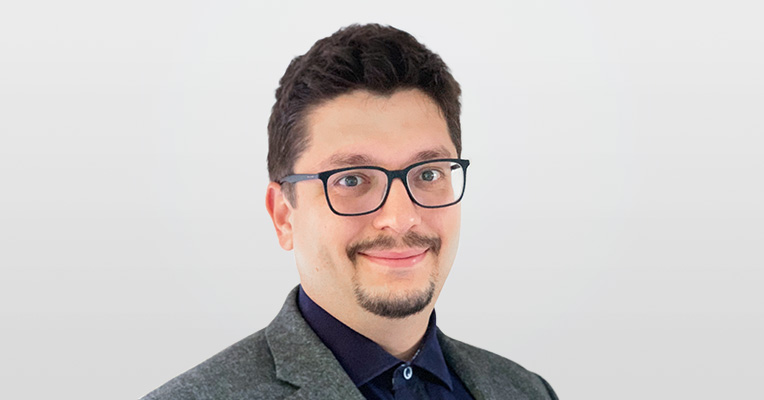 Denis Baranov
Principal Solutions Consultant
London, UK
Denis Baranov is a Principal Consultant at DataArt. He has over ten years' experience in the IT industry, as a developer, technical architect, solution architect and IT leader. He specialises in designing and building business solutions in financial services, capital markets, and fintech. Denis joined DataArt in 2008 and worked in offices in Russia and Eastern Europe before settling in London in 2014.
Denis is passionate about technology innovation, and is currently focused on leading the development of market solutions underpinned by distributed ledger technologies such as Blockchain, and AI technologies such as machine learning. He participates in projects and communities both inside and outside DataArt, and is a regular speaker and contributor of various communities and conferences.
Denis holds a PhD in computer science from Lomonosov Moscow State University, and has an MS in Applied Mathematics, Informatics & Mechanics.