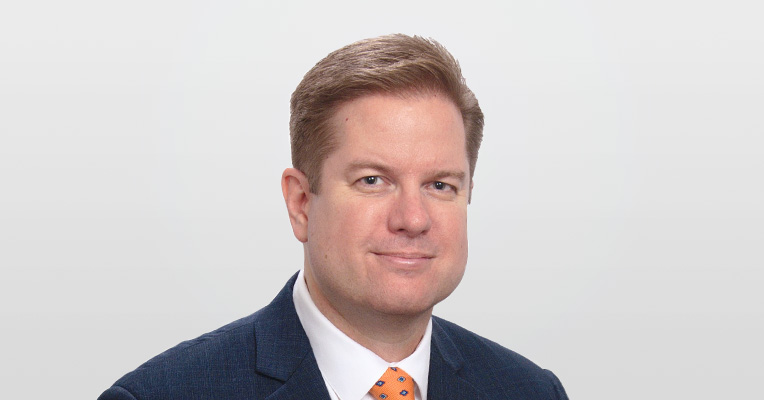 David Tossell
Vice President, Travel, Transportation & Hospitality
Texas, US
David Tossell, CTC, started in the mailroom of his family's travel agency 20+ years ago and made his way across the industry working for companies such as Sabre, Travelocity and Virtuoso. David joined DataArt in 2014 as Vice President, Travel & Hospitality and has penned articles for Tnooz, Hotel Business Review and CIO Review, and been quoted as a travel industry expert in the Washington Post, USA Today and the Wall Street Journal.
David is a serial entrepreneur, with experience ranging from global product marketing & development, to marketing promotions, business operations, SEO/SEM, and email marketing. Over the course of his career, he led many start-up businesses, including the Sabre Rewards travel agent loyalty program, and APInet, the travel distribution industry's first extranet. Most recently, David oversaw the creation of TimeshareAdvisor – a review website for timeshare owners. At Travelocity, David oversaw the account team for the affiliate / private label distribution business with over 1,900 partners including Yahoo, AOL, American Express and AAA. During his time as CEO of CruiseLabs, he lead the company to a "runner-up" spot in the Phocuswright Travel Innovation Summit and went on to establish a global network of over 70 cruise research and booking web sites. Prior to joining DataArt, David served as Vice President of Marketing for WMPH Vacations / iCruise.com.
David received his BS in Business Administration from Pepperdine University and earned his Certified Travel Counselor (CTC) designation from The Travel Institute in 1997. He co-authored "Technology In The Travel Industry" (1998 edition), a textbook for The Travel Institute's CTC training curriculum. David lives in Texas with his wife and two sons. The couple founded several programs in the Dallas / Fort Worth area aimed to help families with Autistic children to travel and to assist with the education/rehabilitation of children with special needs via technology.