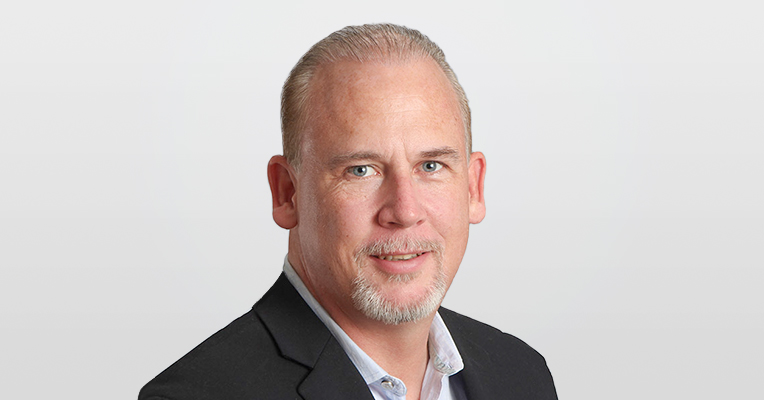 Daniel Piekarz
Sr. Vice President, Healthcare & Life Sciences, USA

Daniel Piekarz leads business development efforts at DataArt's Healthcare and Life Sciences Practice, focusing on servicing Pharmaceutical and Healthcare organizations. He joined DataArt in 2013 and, with nearly two decades in Life Sciences IT, brings invaluable experience and deep industry expertise to the company. Dan's global experience includes providing technology services to over 130 countries in areas such as clinical trial management, prescription benefits management, and pharmaceutical sales automation.
Prior to joining DataArt, Daniel held executive positions at a number of global healthcare technology firms, from startups to leading pharmaceutical conglomerates, such as Merck Medco, and Medidata, overseeing development of prescription automation systems, production support, outsourcing and technical training.
A U.S. Army veteran, Daniel is a nuclear, biological and chemical warfare specialist, and had been deployed to Somalia during Operation Restore Hope and Condor Fury, to create a protected environment for conducting humanitarian operations in the southern half of Somali, for which he was presented with certificates for outstanding performance. He holds an Honors Certificate in IT Networking and Security from Chubb Institute of Technology, and an Honors Diploma in Nuclear, Biological & Chemical Warfare from Army NBC Defense Facility, and Bachelor's Degree in Social Science/Justice from Ramapo College.
Daniel's Content Spotlight