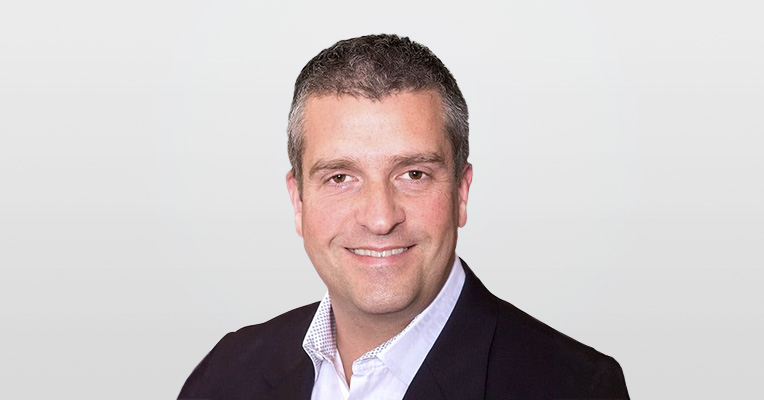 Andrew Sanders
Vice President, Travel, Transportation & Hospitality
New York, USA
Andrew Sanders has held executive and sales leadership positions at global companies specializing in enterprise hospitality technology solutions for over 20 years. He is VP of Travel & Hospitality for North America at DataArt where he leads initiatives in the areas of business strategy and innovation mainly in the hospitality technology sector.​
Andrew began his career at McDonnell Douglas Information Systems in the UK, leading sales, development and project management of a leading domestic hotel central reservations software platform. Still serving hospitality enterprise customers, he continued to lead the strategic development and large system sales of unified PMS-CRS solutions in the UK, eventually moving to the USA in 2000 with the acquisition of an NJ-based PMS solution vendor (M Corp).
Andrew's involvement in the hotel sector includes mobile technologies such as Mobile Key room access, in-building Distributed Antenna System (DAS) infrastructure, mobile application development including location based marketing and guest engagement plus in-room entertainment. His notable sales achievements were enterprise solutions to Whitbread plc, Bass Leisure Retail and the US Army Lodging.
Andrew's Content Spotlight