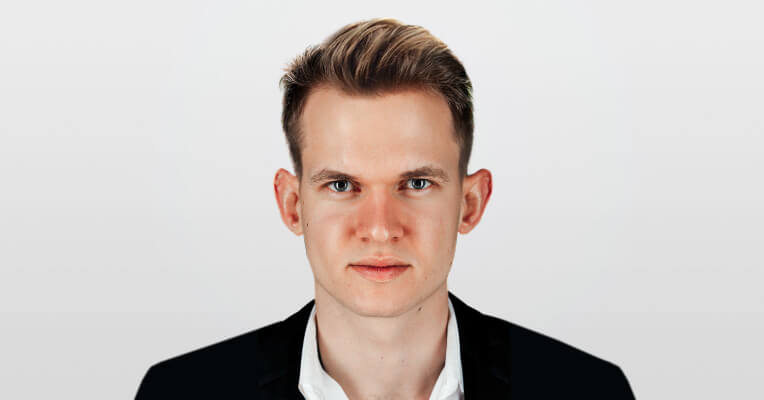 Andrei Ivtshenko
Business Development
London, UK
Andrei Ivtshenko is a Business Development Manager at DataArt and is actively expanding and leading various business development efforts across different markets.
Andrei joined DataArt in 2018 after having worked at Ernst & Young and other top UK consultancies. His love and passion for advising businesses on how to leverage unique IT solutions and solve complex technological challenges led him to join our DataArt team.
Whether you are a startup, a new company, or an existing organization that wants to launch a new system or a new service that needs to be powered by technology, Andrei will advise you and support you throughout that entire journey. Andrei will be by your side from the moment you have the first drop of an idea, all the way through to figuring out a plan, securing resources, and architecting the system. Finally, Andrei will make sure the system is implemented correctly, and that ultimately it operates successfully.
Andrei currently manages a growing, international client base due to his diverse cultural background and previous account management experience. He oversees customer relationships within DataArt and is known for developing positive, trusting relationships through the duration of projects.