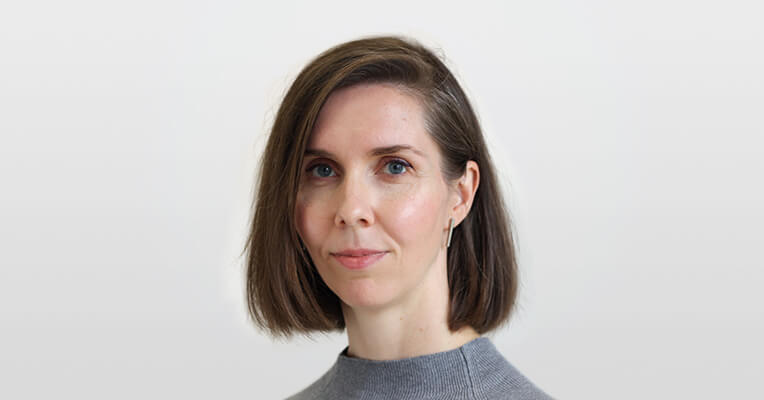 Anastasia Rezhepp
Head of Design at DataArt

Anastasia leads the dynamic DataArt Design Studio team of UX/UI specialists, 3/2D artists and webmasters and coordinating the resources, establishing the processes and working on both internal and external PR of UX services. Anastasia has a vast hand-on experience in design, which helps to be on the same page with designers and clients. She is a frequent speaker at various UX conferences and is very fond of writing about design.
Anastasia joined DataArt in 2006 as a Senior Designer, becoming Head of UX/UI in 2014. Prior to this she was a designer and art director and taught web-design and spent a year at Bauhaus Kolleg in Germany. She was on the website design teams for the Mariinsky Theatre, the State Russian Museum and St Petersburg Open Tennis Championship.
Anastasia holds a Master's Degree in Information Design from St Petersburg Academy of Art and Design.
Anastasia's Content Spotlight