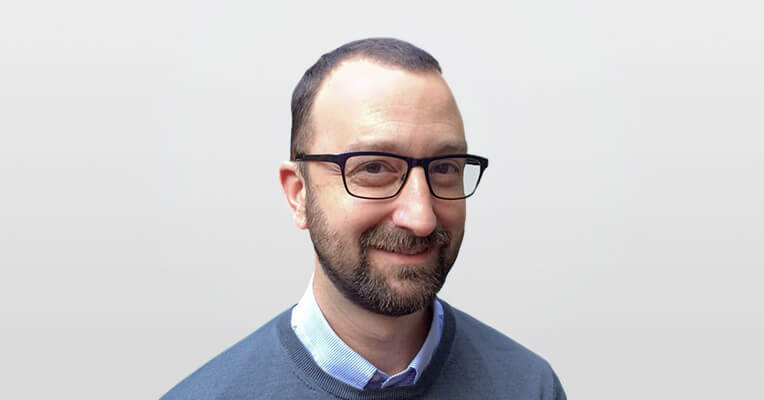 Alistair Wandesforde
Senior Vice President, DataArt Solutions, Inc.
New York, USA
Alistair joins DataArt as a Partner through the acquisition of AW Systems where he was a founding partner and served as head of business development and operations.
Alistair's client work focused on solving complex technology problems from a strategy angle. Recently, his work has been focused on Intranets and custom web applications that automate or improve repetitive workflow processes for communications, marketing and IT departments. His experience includes work with clients that include United Technologies, United Technologies Aerospace Systems, Time Warner Cable, PineBridge Investments, oneworld, and Bloomberg Law among others.
Alistair attended Sarah Lawrence College where he designed, engineered and built their first website. He has lived in Berlin, studied in London, and resides in Park Slope Brooklyn with his wife and four children.