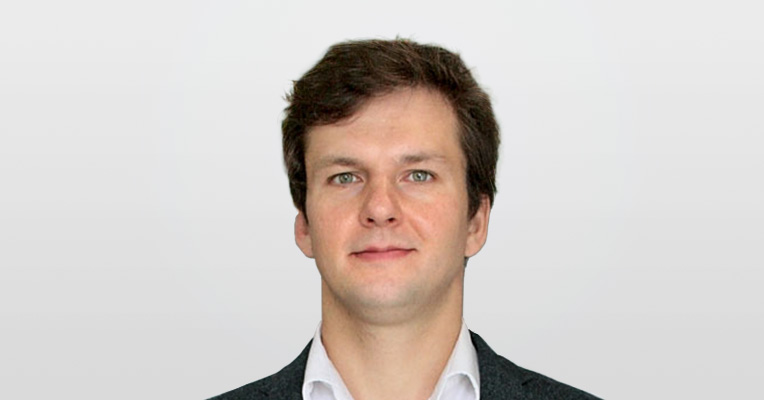 Alexey Utkin
Principal Solution Consultant, Finance Practice
London, UK
Alexey Utkin joined DataArt as Systems Architect and Team Leader in 2004, and has been in charge of leading major finance enterprise accounts since. With over 14 years in the IT industry, eight of them in the financial services sector, Alexey brings a wealth of industry expertise to DataArt and has become a core member of its Finance Practice. With a dedicated focus on solution, technology, regulation and process consulting, he now leads DataArt's most seasoned industry practice from its London's office.
A sought-after speaker and media contributor, Alexey regularly attends key industry events and is often quoted in the press. He holds a MS in Applied Mathematics from St. Petersburg State University (Russia), with a specialization in Computer Science.
Alexey is a regular media commentator on banking digitalisation and financial technology issues and has been quoted in The Financial Times, Spears, IDG Connect, BobsGuide, ITV News, The Guardian, Waters Technology and numerous other news outlets.
Alexey's Content Spotlight