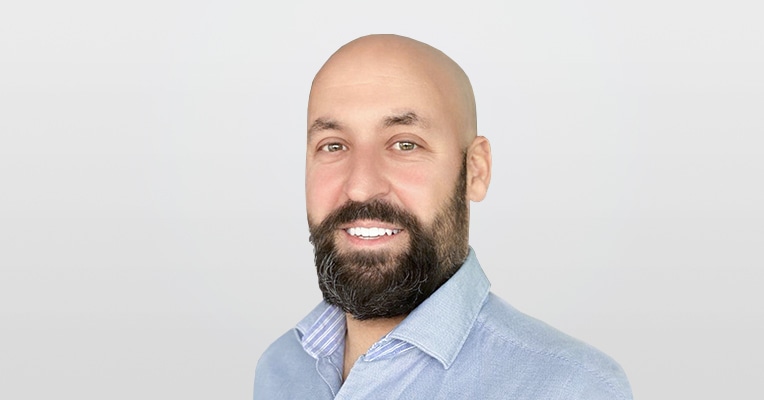 Alexander Makeyenkov
Managing Partner, DACH Business
Zug, Switzerland
Alexander joined DataArt in 1998 to lead key client engagements. In 2004, he helped launch the Finance Practice, and has been overseeing marketing, business development and client management in the segment. In 2010, Alexander pioneered DataArt's presence in Zug, Switzerland, and has been focused on growing the European business since, bringing in blue chip clients in the financial services and healthcare sectors.
Prior to DataArt, Alexander worked as an IT manager at the North-West Insurance Company in St. Petersburg, Russia, focusing on IT infrastructure projects. He holds a MS degree in Applied Mathematics & Computer Science from St. Petersburg State Marine Technical University (SPbGMTU), an MBA from Stockholm School of Economics, and is a PhD candidate in mathematical modeling and algorithmic optimization at SPbGMTU.
Alexander is a regular media commentator on banking digitalisation and financial technology issues and has been quoted in American Banker, Finance Digest, City Wealth, FinExtra and other news outlets.
Alexander's Content Spotlight