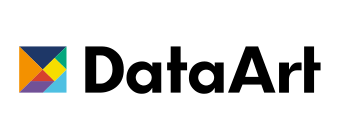 3 November 2003
Deployment of Electronic Medical Records solution begun.
DataArt started the deployment of a new, stabilizing release electronic medical records solution for a Long Island based client. Numerous features make the paperwork of a physician even easier then before. Among the most welcomed improvments is the ability to create a consult letter out of a chart note with a single mouse click.
The next stage of development will include introducing an HL7 interface to allow the system to exchange medical data with other HL7 compliant software.