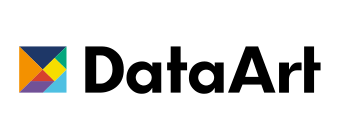 28 October 2003
Corporate membership in the American Chamber of Commerce in St. Petersburg.
DataArt has now become a full corporate member of the American Chamber of Commerce St. Petersburg.
The core mission of AmCham St. Petersburg is to promote favorable conditions for investment and trade in Northwest Russia. AmCham works toward this goal by endorsing solutions to trade and investment issues that protect and benefit the members' interests. The wide-ranging advocacy and policy work ensures that the members' voices are heard by policymakers in Moscow and in Washington D.C. The Chamber has solid relationships with key policymakers in all branches of the Russian government, including the State Duma, the Federation Council, and the Presidential administration.