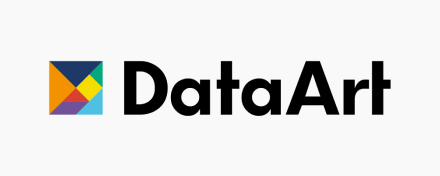 8 April 2021
Stan Boyer joins DataArt's Travel, Transportation & Hospitality Practice as Airline Industry Advisor
New York — April 8, 2021 — DataArt, a global software engineering firm, today announced that Stan Boyer will join the company in the role of Airline Industry Advisor. In this newly created role, Stan will help DataArt's Travel, Transportation & Hospitality Practice as the company expands their software engineering services offerings for airlines and airline technology providers.
«We are excited to have Stan join DataArt,» said Greg Abbott, Head of the Travel, Transportation & Hospitality Practice at DataArt. «Stan is a trusted advisor with a strong track record of helping airlines solve unique business challenges by designing transformational technology solutions»
Boyer brings 27 years of airline systems expertise and is highly regarded for his grasp of the end-to-end airline business and technical systems. Stan's most recent role prior to joining DataArt was Vice President of Customer Solutions at Sabre. DataArt's Abbott continued, «Stan's experience will make him an invaluable resource to his over 300 Travel, Transportation & Hospitality Practice colleagues.»
Addressing the challenges facing the airline industry is Boyer's top priority in 2021, stating «Airlines are cautiously charting a course for growth in the aftermath of COVID-19. Smart and innovative technology solutions will continue to play a central role for successful airlines. I look forward to collaborating with DataArt's airline clients in creating solutions that will meet their needs in the years ahead.»
About DataArt
DataArt is a global software engineering firm that takes a uniquely human approach to solving problems. With over 20 years of experience, teams of highly trained engineers around the world, and deep industry sector knowledge, we deliver high-value, high-quality solutions that our clients depend on, and lifetime partnerships they believe in.
Media Contact:
USA, UK & DACH
Anni Tabagua
+49 89 74539931
anni.tabagua@dataart.com