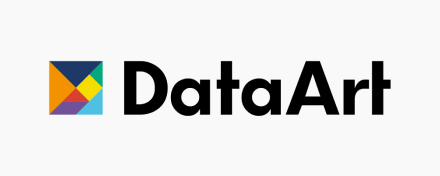 26 May 2021
Matt Blackmon joins DataArt's Travel, Transportation & Hospitality Practice as Vice President of Customer Success
New York — May 26, 2021 — DataArt, a global software engineering firm, today announced that Matt Blackmon will join the company in the role of Vice President of Customer Success.
Matt will further enhance Travel, Transportation & Hospitality Practice's ability to better support DataArt's existing global and future clients while enriching our technology and business strategy with his broad consulting experience and invaluable expertise in leading world-class delivery teams and developing transformative travel products.
«Matt's skill and experience bring the rare intersection of travel domain, technical, and service industry experience wrapped in a customer focused personality. We are thrilled to welcome Matt to team to further extend our leading travel technology service delivery to our valued customers,» said Greg Abbott, Head of the Travel, Transportation & Hospitality Practice at DataArt.
Matt Blackmon brings 20 years of travel technology and digital transformation expertise, helping some of the biggest brands in the industry such as American Express Global Business Travel, US Airways, Switchfly and others reach their goals. He is a Founder and a Chief Brain of pinkBrain Technologies, former Board Executive and currently the Chief Evangelist for OpenTravel Alliance, as well as an expert in IATA NDC and NDC OneOrder.
«I have spent my career intensely focused on evolving and improving the traveler experience,» said Blackmon. «I am excited to join a company that espouses my drive and demand for excellence in delivery and focus on delivering value to customers. Having been a partner with DataArt, I know the depth of technical knowledge and quality of resources they can bring to bear for a project. I am looking forward to working with such excellent teams to deliver the innovation and optimization our customers need to realize their vison of the future»
About DataArt
DataArt is a global software engineering firm that takes a uniquely human approach to solving problems. With over 20 years of experience, teams of highly trained engineers around the world, and deep industry sector knowledge, we deliver high-value, high-quality solutions that our clients depend on, and lifetime partnerships they believe in.
Media Contact:
USA, UK & Germany
Anni Tabagua
+49 89 74539931
anni.tabagua@dataart.com