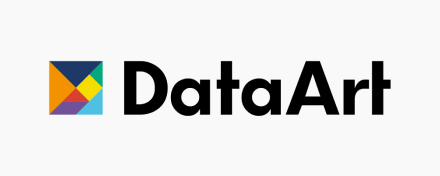 2 July 2020
DataArt Receives Yet Another Award for Its Educational Gaming Platform
New York, London, Munich, Bulgaria, July 2, 2020 — DataArt, a global technology consultancy that designs, develops and supports unique software solutions, announced today that it received an award for its educational gaming platform Skillotron at this year's B2B Media Awards, in Sofia, Bulgaria, in the "project with an educational focus in business" category.
Skillotron allows professionals and enthusiasts from all over the world to test their knowledge and skills, participate in rankings, study while having fun, and create questions and content for other users.
The platform has over 30,000 registered users from 105 countries. It has over 3500 questions in 21 categories related to popular programming languages and technologies such as .NET, Java, Javascript, Python, Android, QA, and more general IT and geek culture topics.
Skillotron is a free platform, making it suitable for business and educational institutions, especially in times of financial uncertainty, social distancing, and remote learning.
The award was presented to Denis Yukhno, Managing Director of DataArt Bulgaria, who spoke briefly about the features and benefits of Skillotron, and related projects at the awards ceremony.
B2B Media Award is the third award for Skillotron. In February 2019, the platform received an award from the prestigious "HR-brand" competition in Moscow, Russia, and in June 2019, a prize from the "Employer Branding Excellence Awards" in Warsaw, Poland.
"B2B media Awards" were held for the sixth consecutive year. The initiative aims to recognize the best companies, entrepreneurs, and leaders in 20 categories. The evaluation criteria reward sustainable and innovative behavior, originality of ideas, the efficiency of implementation, innovation in products and services, and innovation in how they were communicated to the general public.