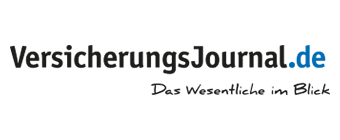 1 March 2019
Zeb: Overcoming Thinking in Terms of Sectors
German magazine versicherungsjournal.de reports the results from Hacknext.
"Last week, Franke und Bornberg GmbH, Kaiser X Labs GmbH, Zeb.rolfes.schierenbeck.associates GmbH, and Dataart Inc. hosted Hacknext, which consists of a conference and a hackathon. One of the conference speakers was Mirko Theine, insurance manager at Zeb, who expressed his view that many customers are overburdened with the usual classification of liability, property, life, and financial losses and do not know which personal risks are insured where. "
You can find the article here.