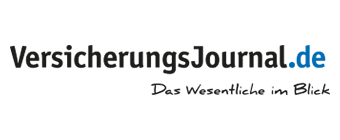 1 March 2019
Write Insurance Policies Faster with Digital Support
In one lecture, the topic was overcoming thinking about business lines (VersicherungsJournal 11.3.2019). Elsewhere, the focus was on optimizing consulting time.
"Until now, the quality of sales advice has often been assessed based on the number of customer visits, but the crucial point is how the customer thinks about it," said Michael Franke of rating and analysis firm Franke and Bornberg on March 8th in Munich.
You can find the article here.