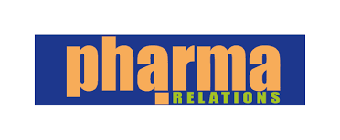 20 November 2017
Winners of the Pfizer Healthcare Challenge Rely on Gamification
The announcement of DataArt winning the 2017 Pfizer Healthcare Challenge award in Munich is covered by Pharma Relations, Germany's leading healthcare and pharma magazine.
"DataArt's KidPro app is specifically aimed at paediatric patient adherence. It consists of two interconnected applications, one for the child and one for the parents, and is customisable for any clinical state."

'Treatment adherence is an important issue in healthcare, and there is a fundamental need to have a product that will help solve the challenges for the youngest patients,' said Ivan Pantykin, delivery manager at Healthcare and Life Sciences of DataArt.'DataArt aimed to create an animated companion for children, maximising their medication adherence and transforming it into a fun and rewarding process.'"
View original article.