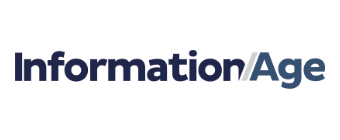 11 February 2019
Will 2019 See the End of the Term 'Digital Transformation'? Is it Just a Buzzword?
Information Age speaks with industry experts about digital transformation and its longevity, as a term and as a concept. Dmitry Bagrov, Managing Director at DataArt UK, argues that the process of adaptation to change will prevail, while terms to describe it are likely to evolve.
"We might be at the end of the road for 'digital transformation' as a term, according to Dmitry Bagrov, director at global technology consultancy DataArt, but he believes it shouldn't really matter what term is used anyway.

"What matters is that the world is changing, and businesses must respond to the change. It could be called 'organic growth of business' or 'vegetarian transformation' the term is irrelevant, the key issue is how to transform business to match changing reality."
View original article.