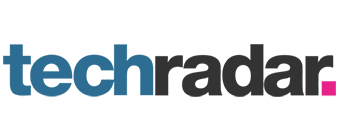 7 January 2018
Will 2018 be the year the download officially dies?
TechRadar speculates about the future of music downloads, streaming and lossless music in 2018. Sergey Bludov, SVP of Media & Entertainment at DataArt, comments on the state of the market and whether Hi-Res will become a next stage of the audio evolution.
"Virtually every aspect of the music industry has undergone a profound transformation over the past 20 years, and one of the most significant changes occurred in the distribution of music, shifting from physical mediums to a digital-first reality," says Sergey Bludov, SVP Media and Entertainment at DataArt."Just five years ago, downloads accounted for 70% of global digital music revenues while streaming was only responsible for 18% – and now that ratio is reversed".
View original article.