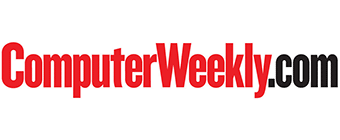 30 June 2017
Why Immutable Buckets are a Worthy Risk Management Tool
ComputerWeekly.com reviews the benefits of using immutable buckets in helping businesses manage the risk of data loss. Dmitry Vyrostkov, Chief Software Architect and security expert at DataArt, shares his thoughts on the subject.
"Experts indicate that immutable buckets are a good idea. DataArt's Vyrostkov says they are a good option for businesses of all sizes.

'It is easy to setup a background task that would regularly upload most critical files or databases to the online bucket and make it immutable. However, for protecting against ransomware threat, immutability is not a key factor here, as ransomware is far from being sophisticated enough to damage online backups of files being encrypted,' says Vyrostkov, adding that Immutability helps prevent accidental or deliberate deletion of backups by company employees.

'Companies that use managed hosting providers or cloud solutions typically take advantage of included backup solutions. Archives are different from backups as they aim to create a searchable database of company files so that critical documents could be found by their attributes even if these documents were processed years ago.

Archiving is not a replacement for backups but rather serves a different purpose. It is often used in forensics, for example. Archives could be used for restoring specific damaged files, although it would be hard to use them to restore the entire system' ".
View original article here.