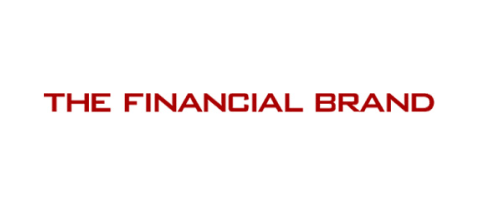 17 June 2021
Why Banks Must Be Ready for a 'Less-Cash' (But Not Cashless) Future
An article in The Financial Brand quotes DataArt experts on digital payment security issues and the rapid adoption of real-time payment systems.
«Many financial entities are moving over to the cloud in a bid to beef up security. While still a new option, cloud services have proved to offer robust security which makes it possible for payment processors to get the green light from [regulators].»
«The tremendous changes taking place in RTP systems are rooted in the proliferation of smartphones, P2P apps, social pay, digital currencies, biometrics, and real-time settlement systems.»
Original article can be found here.