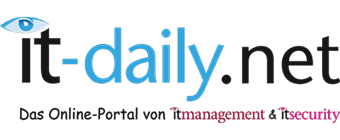 24 August 2017
What Will Blockchain Bring Us?
In an interview with a German business - IT magazine it-daily, Denis Baranov, Principal Consultant at DataArt, explains the impact of blockchain and the reasons for its success.
"From my point of view, the independence of intermediaries, security for all parties involved and total transparency are convincing arguments for a breakthrough success of blockchain. […] I'd go even so far as to say there will be tax reductions stemming from automation that reduces reliance on institutions and their enforcement."
View original article here.