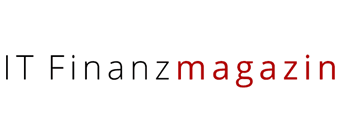 19 January 2019
VR Altersvorsorge Cockpit
Making the pension gap visible: it-finanzmagazin.de describes the VR AltersvorsorgeCockpit app, a customer-focused project of German insurers R+V, Union Investment, and Schwäbisch‑Hall. The app was developed in collaboration with DataArt.
"The aim was to help customers with their retirement planning and to develop services that offer added value and increased satisfaction. The app is characterized by "a clean design, clever functionalities, clear visual language, and a user-friendly structure."
View original article.