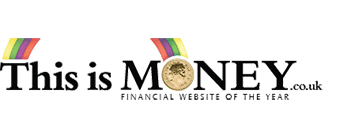 29 May 2018
Victims Say They Never Gave Away Personal Details, so... Have Crooks Got Hold of TSB Account Passwords?
This is Money covers TSB Bank's IT crisis where £189,000 were reported as stolen from the bank's customers, following a botched transfer of accounts to a new IT system. Cliff Moyce, Global Head of Finance Practice at DataArt, comments on the story.
"Plenty of personal details can be gleaned from sources such as Facebook and other social media."

"And if fraudsters have enough information to pose as the customer, they might be able to trick staff into handing over other details on the phone."

"The bank is in breach of its banking license. You cannot take people's money and then not provide the service promised."
View original article.