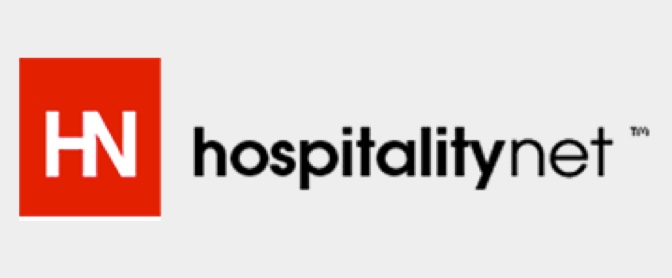 13 June 2019
Venza Partners with DataArt to Produce Next-Generation Technology Solution
Hospitality Net runs the announcement of DataArt's partnership with Venza to produce the next phase of Venza's "PEAK" regulatory technology platform.
"PEAK is an in-house built system currently offered by Venza which delivers security, penetration testing, PCI-DSS audits and compliance training. DataArt, a leader in custom software development, has been commissioned to help support Venza's growth plans by designing "PEAK 2.0". The next-generation platform is an upgrade to the existing services that Venza's customers have been enjoying worldwide for over 10 years."

"Josh Bergen, President at Venza, said: 'We've been building a strategy for growth for a long time, and in early 2018 realized we needed a new technology platform to deliver outstanding quality services to our growing customer base. We met DataArt prior to HITEC 2018 and as we learned more about the company, we discovered that their customer-orientated DNA and high level of professionalism matched ours and felt they would be a strong partner for us. DataArt has a number of leading customers in our space and it makes us feel that we are in good company!'"
View original article.