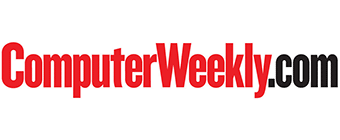 22 March 2018
Uber Autonomous Vehicle Death Raises Questions for UK Law Review
In Computer Weekly, Dmitry Bagrov, Managing Director of DataArt UK, discusses the possible reasons behind the self-driving Uber's failure to avoid hitting and killing a pedestrian in Arizona.
"A Tempe Police spokesperson said preliminary investigations had suggested it was highly unlikely that Uber was at fault."

"However, this assessment was disputed by Dmitry Bagrov, managing director of technology consultancy DataArt UK, who said the reasons for failure were likely to be almost identical to what might be seen with a human driver."

"The systems that detect an object could have failed. This is extremely unlikely, as it is a major target of all the driverless car's algorithms, and the principal objective, to detect moving obstacles. My guess is that the unit that was supposed to make a decision to stop wasn't working."

"Either way, all clues currently point to a failure in the central 'brain' of the car."
View original article.