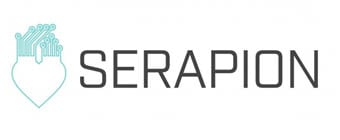 26 June 2019
Treating Chronic Diseases Playfully: KidPRO
Serapion, a leading German digital health platform, interviews Ivan Pantykin, Head of European Healthcare & Life Sciences Dept. at DataArt, about the idea behind the KidPRO app and its further development.
"Our initial research showed that there were_ no child-friendly ePRO systems out there so we decided to try and close this gap. The app sets the focus on children themselves. _The unique concept is an animated cartoon character friend that interacts with the young patient, helping the child become more involved in the process of treatment or in participating in the trial. The concept app combines professional medical software with gamification elements and a simple user interface, making it attractive and enriching for children."
Read the original article in German here.