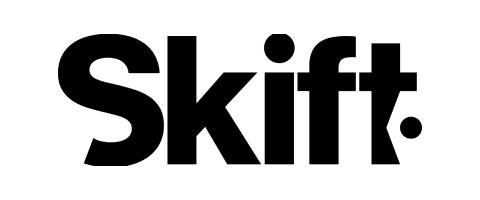 19 August 2021
Travel's Fastest Growing U.S. Small Businesses Offer a Glimpse Into These Emerging Trends
A Skift.com article about the travel sector's fastest-growing companies and emerging trends highlighted DataArt as the most notable among the companies on the Inc. magazine's annual "Inc. 5000" list that impact the travel sector without being formally a part of it.
«We see that some companies that made the Inc 5000 list impact the travel sector without being formally part of it. The most notable company like that is DataArt, a software engineering firm, because of the broader trend in outsourced tech spending that it represents.»
«We expect the travel sector to approach 15 percent of our company's revenue by the end of 2021,» said Greg Abbott, DataArt's head of travel, transportation, and hospitality. «Travel companies are leveraging automation and custom technology solutions to solve for many of the operational challenges born from the pandemic.»
«DataArt has over 5,000 employees and grew by 80% from 2018 through 2020. Its travel practice has served more than 100 travel brands, including Priceline, Apple Leisure Group, Inspirato, and Best Day Travel.»
The original article can be found here.