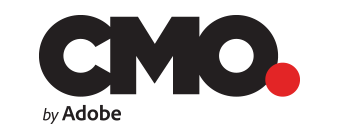 3 August 2017
Travel Brands Ready to Rock the Emerging Tech Boat
CMO.com reviews expert perspectives on the adoption of innovative technologies by the Travel and Hospitality industry. Greg Abbott, SVP of Travel and Hospitality at DataArt, comments on mobile search.
"Last year, Google reported that 20% of mobile searches were voice-based. Travel companies have been working to increase their visibility on voice searches. While an Android-based search, for instance, will bring up Google results for some queries, Greg Abbott, SVP and head of the Travel & Hospitality Practice at DataArt Solutions, said that T&H companies are looking to accommodate more specific searches.

'If you're looking for the hotel that's nearest you, that's fine,' he told CMO.com. 'But if you're looking for the hotel that has the best spa facilities near you, that hotel is competing with 20 other companies that have similar spa services. How are they making the first move to have their results populated to the top of the fold?'"
View original article here.