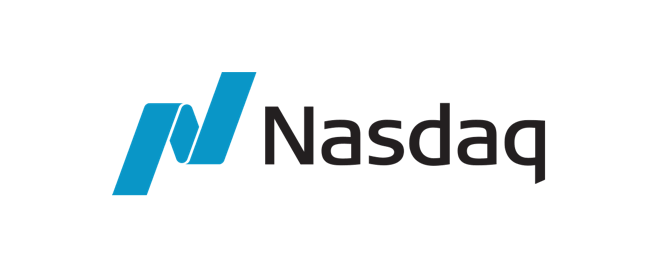 14 August 2020
TradeTalks: If the Growth in Cloud is Sustainable
In this episode of Nasdaq TradeTalks, Peter Vaihansky, SVP at DataArt, speaks with Jill Malandrino, Global Markets Reporter at Nasdaq, about the cloud trends and future outlook in the context of COVID-19.
«We're seeing two big categories — Infrastructure-as-a-Service and Platform-as-a-Service combined, set to reach about $93.4 billion this year, which is a 5% increase from the previous forecast for 2020 spending.»
«Also, interestingly, but not surprisingly, the largest or rather the fastest growing category of cloud spending is Desktop-as-a-Service. Understandably, companies suddenly find themselves having to set up hundreds, if not thousands of their employees to work from home productively, essentially overnight. The VDI or Virtual Desktop Infrastructure service offered by the major providers was basically tailor-made for this situation, and it delivered on the promise. So that spending is doubling in 2020 compared to 2019.»
«The survey was conducted by Snow Software, and they reached out to about two hundred and fifty enterprise IT leaders around the world, and they asked them what's happening with their cloud spending and cloud initiatives during the times of the COVID pandemic. So first of all, four out of five respondents are saying that they have increased their use of the cloud during the pandemic. Two out of three are saying that even when their workforce is able to get back to some sort of normal, they are keeping those applications and services that they stood up during the crisis. So, if not quite the last straw that broke the camel's back, it appears that the crisis has been sort of a tipping factor that accelerated the pre-existing trends and plans the companies had to adopt the cloud.»
«It seems that even though it may have been an acute response to a crisis situation, the increased use of cloud and especially public cloud offered by the largest hyperscale providers like Azure, AWS, and Google may becoming a permanent feature of these companies, new IT approach, and IT estate.»
Original video is available here.