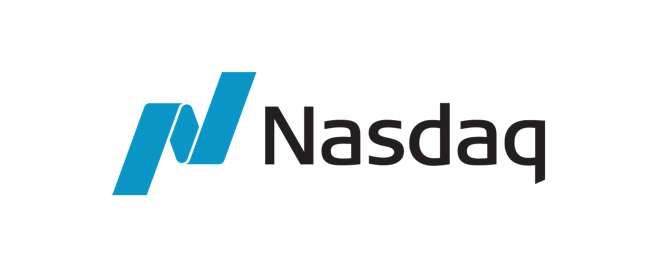 11 April 2018
TradeTalks: 4 Global Fintech Trends Dominating 2018
Peter Vaihansky, SVP at DataArt, speaks with Jill Malandrino of Nasdaq TradeTalks about 2018 global fintech trends, including the reasons AI will be a game changer, the role of big data in AI solutions, and the impact of digitalization and blockchain on the sector
"As AI solutions get more and more adopted by enterprises across industries, not just in finance, we may begin to see the changes in underlying operating models of companies that cause new governance structures to emerge. AI is going to create jobs; it's going to drive value; it's going to drive prosperity. The jobs themselves may end up being different, they most certainly will be, but the sheer number of jobs will only increase. That happened across centuries multiple times, and it will happen again."

"Data is the foundation for everything you do with AI. You must have a robust data infrastructure to be able to glean value from AI. In fact, the ability to gather, aggregate, normalize and analyze data is becoming more and more of a vital competency across companies, across industries."

"To get digitalization right takes much more than just slapping a mobile app on top of a fragmented siloed organization, capabilities, and tools. So unlike fintech startups, incumbents, rather than being organized around the customer need itself and therefore the customer experience, are organized around the product and functional silos, and that creates a huge challenge in digitization."

"I don't believe performance is going to be the biggest challenge [with blockchain]. Other problems may be even trickier to even address, things like interoperability, things like governance, things like reversibility, dispute resolution, the rule of law where you marry the world of the digital with the world where there are jurisdictions and legislation and physical identities and physical actions."
Full interview: https://youtu.be/F7NYhf0xBpg