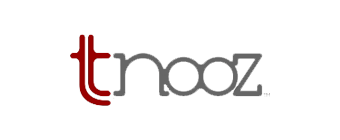 9 November 2010
Top 50 online travel social media influencers list gets updated daily
By Dennis Schaall
Tnooz, the travel industry's leading resource on technology news, featured the partnership between DataArt and Brilliant Travel Media in launching Influencers in Travel website. The article highlights DataArt's key role in integrating a Klout API with the site which allows to rank the most influential personalities in travel.
"Brilliant Travel Media had a brilliant idea — tap into a list of the top 50 travel influencers in social media as a way to gain audience for the online travel marketing company. So Brilliant Travel Media contracted with DataArt to integrate the just-launched Brilliant Travel Media Influencers in Travel website with the Klout API."
View original article.
RELATED ARTICLES: