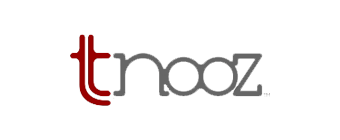 11 July 2017
HITEC Review – Three Hospitality Tech Businesses to Watch
Gregg Abbot, SVP of Travel and Hospitality at DataArt, picks three most promising hospitality tech innovators at HITEC and shares with Tnooz.
"Sevenrooms. This is a New York-based hospitality platform for acquiring, engaging and understanding guests. While most are familiar with the market leader OpenTable and its many reservation/table management clones, the lesser known Sevenrooms is laser-focused on providing a restaurant deep insight into a guest profile.

LockUp.This Spanish business offers mobile key access for guests in addition to the traditional magstripe key. Granted, this is nothing new but the technical leap they appear to have made is offering this feature to hotels without the necessity to change out their existing locks.

Hospitality Pulse. This Californian business enables hotels to optimize and automate the check-in process as well as giving guests the confidence to know they will get the room they booked. While this might not at first seem like an enormous problem, balancing the house is becoming more complex every day."
View original article here.