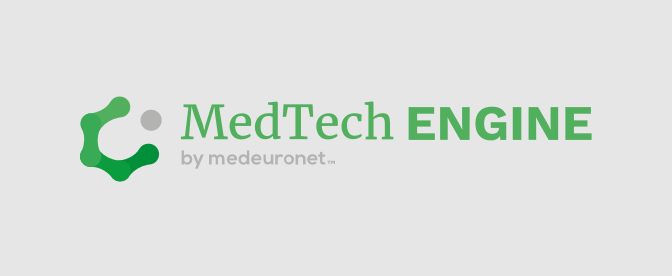 10 April 2019
The Virtual Squirrel Helping the Youngest Patients to Stick to the Plan
In a byline for MedTech Engine Ivan Pantykin, Head of European Healthcare & Life Sciences at DataArt, discusses KidPro, DataArt's patient engagement concept app. Ivan examines the app's benefits for children undergoing treatment or participating in clinical trials.
"The app combines pieces of professional medical software and, because of its flow – gamification elements and a simple UI – it is all about supporting children throughout their recovery process."

"Data collected from clinical trials needs a high level of accuracy, as it is a vital factor in the discovery of new treatments. Collecting data from medical devices via a camera and computer vision technology ensures that the Study Team receives comprehensive data, eliminates human error, and makes it even more engaging for children."

"Gamification is a key element of KidPRO and acts to keep children engaged and motivated. The digital friend known as 'the squirrel', is designed to guide children both through a clinical trial and a long-term treatment. The interactive squirrel helps the child with their daily schedule, suggests personalised educational content and rewards for compliance."

"Travelling the treatment journey 'together' with the squirrel comforts and reassures the child so that they feel they are never alone, thus building an emotional connection which is invaluable in helping to combat the stress that a treatment can cause."

"We strongly believe that today's healthcare journey needs to be human-centred, aligning with one of the biggest trends in the growth of telehealth – remote treatment and patient monitoring."
View original article.