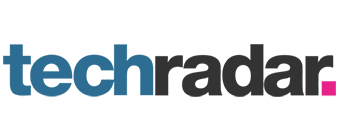 3 December 2017
The Tech That will Power the 22nd Century
TechRadar asks technology experts about their vision of the world a 100 years from today. Dmitry Bagrov, Managing Director of DataArt UK, envisions a technology that will enable us to look at the present from the future.
"'Futurology is a risky game,' says Dmitry Bagrov, MD of DataArt UK, who thinks that what would really be fascinating is to be able to travel to the future, so that we could travel back to see the present."

'A backwards time machine would depict our world now, as it actually is rather than the imagined present we live in,' Bagrov adds, explaining that we have yet to understand our context, and what is real and what is not."

'Think of all the deeply held, but wrong, theories, that have existed over the years – the flat Earth, the four humours theory, the alchemists – and imagine if we had a machine to show us all of this now.' Much of what we think we know today will, by the year 2100, be considered archaic pseudoscience. 'Hopefully, the future will give us technology to truly understand the past so that we don't repeat mistakes in the future … of the future,' says Bagrov."
View original article.