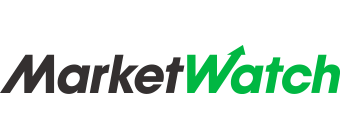 25 September 2018
The Parking Spot and Travelport Announce New Airport Parking Booking Tool for Travel Agents
MarketWatch picks up the announcement by The Parking Spot and Travelport of the New Airport Parking Booking Tool for Travel Agents, built by DataArt.
"Travel agents using Travelport Smartpoint will have immediate access to The Parking Spot's inventory of airport parking."

"DataArt, a global technology consultancy that designs, develops and supports unique software solutions, built the Travelport plugin specifically for The Parking Spot. 'As The Parking Spot continues to use technology to enhance the experience for its customers, DataArt is proud to help bring its offerings to the Travelport Smartpoint platform,' said Greg Abbott, Senior Vice President of Travel and Hospitality for DataArt."

" The Parking Spot , the nation's largest owner and operator of near-airport parking properties, and Travelport TVPT, -0.47% the leading Travel Commerce Platform, announced today they have partnered to make The Parking Spot's inventory of airport parking spaces directly available to travel agents using Travelport Smartpoint. Once travel agents install The Parking Spot plugin to Travelport Smartpoint, they can easily select and reserve airport parking during the booking process."
View original article.