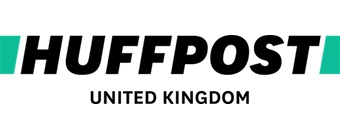 12 February 2018
The NHS Desperately Needs to Solve Its Technology Issues
In Huffpost Tech UK, Dmitry Bagrov, Managing Director of DataArt UK, discusses the approaches that NHS can take to solve its technology issues which would lead to solving the organizational issues.
"How an organisation approaches technology is often symptomatic of functionality as a whole. If the NHS solves its technology issues, it is likely that it would solve the NHS as a whole. Technology runs into every artery of how it operates and creates efficiency and satisfaction or not as the case may be."

"Much was made of a recent report commissioned for the NHS examining AI for healthcare. AI? Prioritising that would be like putting a state of the art all-modern, kitchen kitted out with robot chefs and IoT enabled frying pans into a room with a badly leaking roof. The roof needs to be fixed before a fancy addition of high tech."

"What is needed here is not artificial intelligence but real intelligence. And the confidence and heart to rethink. …In my opinion, if the NHS solves its technology, it will in the process have gained enough information to be a whole new modern organisation and can look forward to another 70 years of brilliant success and delivery to the patients that rely on it."
View original article.