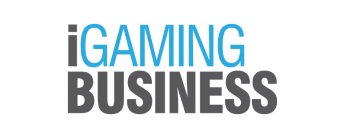 16 September 2019
The Leap from Land-Based to Online
In September edition of the iGaming Business Magazine, Russell Karp, VP of Media and Entertainment at DataArt, shares five key strategies for converting a predominantly land-based audience into digital customers, using an example from the African sports betting industry.
"Understanding the most popular sports in the area that you're serving means knowing what fans are most likely to bet on or be interested in… For example, Africa's most popular sport is football. Any app geared towards African nations should put football front and centre of its online sportsbook."

"Making your app easily accessible for your prospective customers to download and use is the key first step in shifting players to online sports betting. Also, make sure it can integrate with the most popular type of smartphone platforms…"

"Once users have discovered your app, using it should be intuitive. Make it simple to understand what sport the user is betting on and how to access each game for that particular day. Make the interface as simple as possible. Aim to direct the customer towards where they can place a bet while removing any obstacles that may be in their way."

"You obviously want the customer to have an easy time placing bets and refilling their account. However, it's just as important to make the process of withdrawing winnings as easy as possible. This speaks to your app's usability and customer confidence – if customers can easily take money out of their account, it improves the overall experience and encourages repeat use."
View original article.