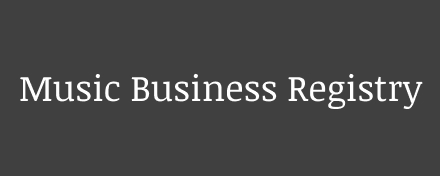 15 December 2019
The Effects of Shortening Attention Spans on the Music Industry
In Music Business Registry, Sergey Bludov, SVP of Media and Entertainment at DataArt, discusses the causes of shortening attention spans and the consequences of such a shift on the music production and consumption patterns.
«And here's the thing: music rights holders are paid per song play by streaming services, regardless of the length of the track, whereas traditional media pays based on the length of a song. Therefore, the payment for a song on a streaming service is the same, whetherit's short or long. By releasing shorter tracks, artists are able to create a larger number of songs that have the potential to earn revenue from streaming platforms.»
«This shift is likely due to the increasing quantity of information available at our fingertips. As much as a story, song, or TV show may interest us, the temptation to see what else is available often results in people moving along before they've fully exhausted the first option. And this continues throughout the days of many people who are drawn to shift to something else swiftly.»
«In the music industry, it appears that the increasing percentage of music that is consumed through streaming services is at least part of the reason for the decreasing length of hit songs. One other reasons for shortening attention spans may include the popularity of social media, which inherently results in moving through topics at a rapid pace.»
Original article can be downloaded here.