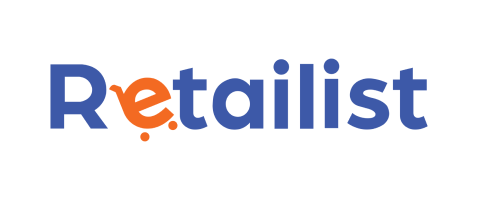 1 July 2020
The COVID Сrisis: Economic and Psychological Downturn
In Retailist Magazine, Dmitry Bagrov, Managing Director at DataArt UK, contemplates whether the COVID crisis will boost second-hand shopping.
«Whenever there's an economic crisis going on people tend to turn to buying and selling second-hand — this is usually referred to as re-commerce, and it reflects people's desire to save money and earn money (and declutter). An interesting thing with the current pandemic crisis is that there is a big chance that second-hand shopping will not be anyone's first choice because of the psychological fears about contamination.»
«When it comes to charity/thrift shops, over here in the UK they are still closed, so you can't really indulge into second-hand shopping for clothes. But even if they were open — would you want to go look for a shirt in a cramped charity shop whilst worrying over getting infected? The virus puts the second-hand stores into a survival mode.»
«The key takeaway, and one we can declare with all certainty, from this particular crisis is that it's like no other before. It's ambiguous and things can go either way: we could also be seeing a spike in re-commerce, which we will know for sure in the next two months or so.»
Original article can be found here.