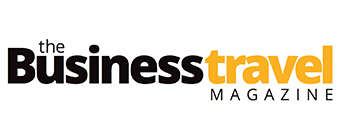 6 December 2018
The Business Travel Magazine
In the Business Travel Magazine, DataArt highlights the key trends in travel and hospitality for 2019, including the rapid evolution of AI, expansion of API ecosystems, advancement of augmented reality capability as well as the rise of self- service solutions and voice assist technology.
"AI is set to reach new heights. Progression will 'skyrocket,' helping improve customer service and save human resources."

"Open APIs. Proliferation of open APIs will enable better synchronization between technology systems."

"Augmented Reality. Travel and hospitality players have been slow to adopt AR but it will be at the forefront of marketing and personalisation in 2019."

"Self – Service. Expect more tech that eliminates the need for customers to interact with a human to complete a transaction."

"Voice assist. Use is already growing at an impressive rate and will be a vital component of the industry's demand for efficiency."
View original article.