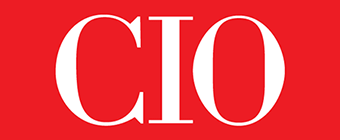 8 January 2018
The 12 Biggest issues IT faces today
CIO magazine lists the issues of concern for CIOs today, from IoT security and digitalization to retaining talent and data overload, with input from the industry leaders. Victor Andonov, Head of DataArt Bulgaria, shares his thoughts on the importance of on-the-job retraining as a key element for companies to staying on top of the game.
"Many companies believe that keeping up with technology is the responsibility of the individual employee," says Viktor Andonov of DataArt Bulgaria. "That might have been true in the '80s and '90s, but in the 21st century, the complexity of platforms grew enormously. Training on the job and learning how to work with new frameworks is extremely difficult when employees have projects and deliverables too."
View original article.